Providing a range of co-curricular opportunities is important to us because we value each child's individual skills and interests, and we want to give every opportunity for students to grow and further their potential.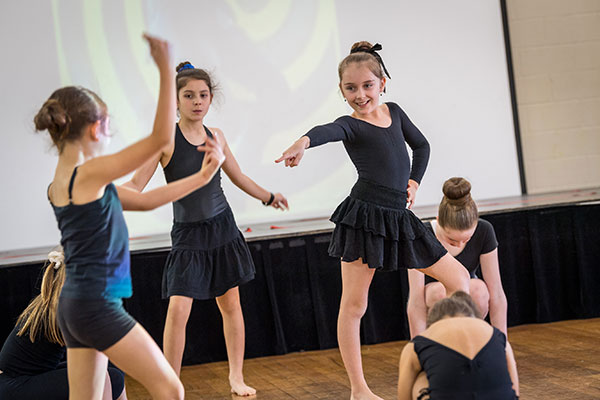 Creative Arts
CaSPA – CaSPA is the dynamic performing arts program of Sydney Catholic Schools. Students are given the opportunity to trial for the CaSPA program.
Band – Students are invited to learn an instrument of their choice and perform as a member of the school band.
Newman Creative and Performing Arts – Newman Gifted Education students in the area of creative and performing arts are given opportunities to expand and share their talents in art, singing, dance and drama.
Weekly Art – Students attend weekly specialist art, music and drama lessons.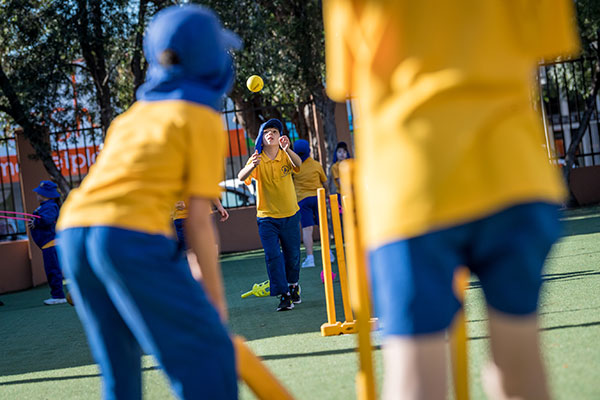 Sport
Weekly Sport – Specialist sport teachers facilitate and teach students weekly.
Representative Sport – Sydney Archdiocesan Catholic Primary Schools Sport organises and promotes sporting carnivals and trials for representative sport so as to facilitate archdiocesan participation in annual NSW Catholic Primary Schools MacKillop Sport Council events.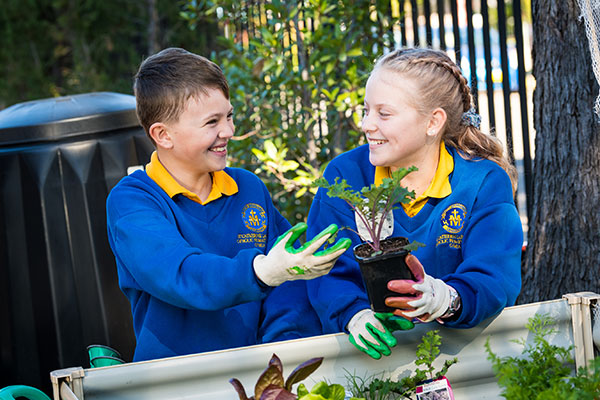 Enrichment Activities
Debating – Students in Stage 3 compete in the inter-school debating tournament. They engage in fortnightly debates with other local catholic schools.
Public speaking – Students in Stage 2 compete in a school-based competition with finalists advancing to an inter-school public speaking tournament.
Chess club – Students are taught the skills and strategies of the game of chess. They have tournaments with fellow students.
Coding club – Students work with a teacher and like-minded peers on coding skills in a fun and interactive way.
Environment club – Students work together to care for and promote the natural environment of the school.
Mini Vinnies – Students work collaboratively to address the needs of the wider community in an outreach program.